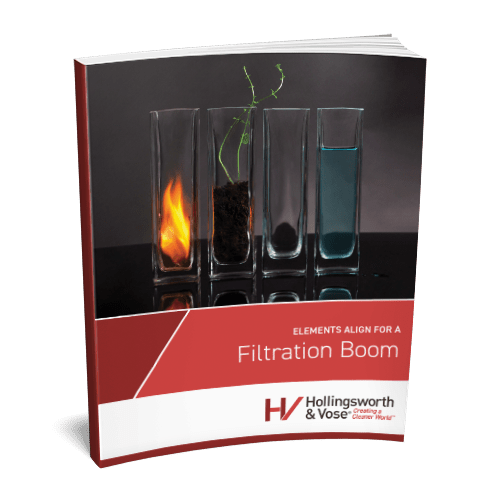 There have been many articles and exciting talks about the positive impact global mega trends are having on filtration markets. Ever-increasing urbanized populations with access to middle class incomes are driving demand for filter media to historic levels.
Because of these trends, new growth accelerators are emerging and consumer awareness, government regulations and voluntary corporate environmental policies are accelerating the use of advanced filtration systems.
Please fill out the form to get your free copy today and see the future of filtration!